Royal Life Centers at Sound integrates several therapies including individual, traditional group, and activity, adventure, and equine groups. Our objective throughout treatment is to heal mind, body, and spirit. Our addiction therapists get to know each guest in order to provide the best substance abuse treatment. Guests will learn to identify and manage dysfunctional thoughts, develop greater self-confidence. and learn interpersonal skills by participating in a variety of different activities. Our goal is that guests form a new sense of confidence in themselves and in their recovery. With the intention that guests gain a better understanding of themselves and their addiction. Because We Care.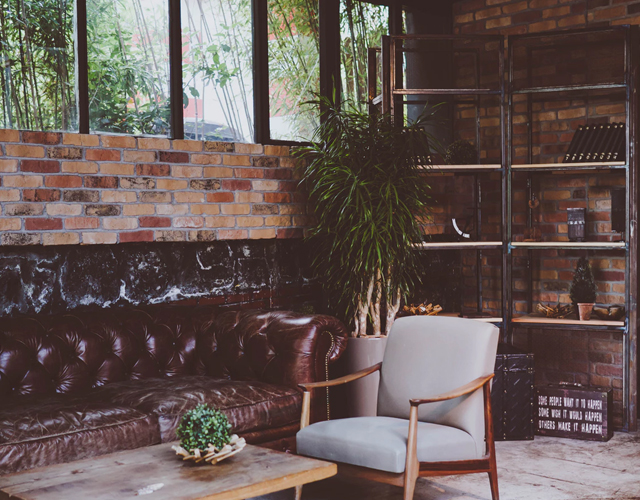 Outpatient programming includes individual therapy sessions once per week. Together, guests and their therapist create an Individual Service Plan (ISP). The ISP is a customized plan of action that identifies guests' needs and how to meet them. In other words, putting in place steps that prepare the guest to begin and thrive during their recovery journey.
During outpatient, group scheduling varies by care level. Guests in PHP attend group six hours per day, five days per week. During the transitional phase of our 12-week program, group attendance is required three hours per day, five days per week. Group attendance is reduced to three hours per day, 3 days per week in the final phase of our 12-week program. Group topics include relapse prevention, self-worth/identity, goal-setting, and emotional processing. Simultaneously, our recreational therapies like activity, adventure, and equine-assisted therapy are very effective in treating mental health disorders. Specifically depression, anxiety, PTSD and other disorders that often co-occur with addiction.
Activity therapy is a type of experiential therapy that promotes healing through creative expression. This expression may take the form of traditional art (painting, sculpting, drawing), journaling, music, or physical activities such as yoga and can help to relieve stress and manage thoughts and emotions in new ways. Creativity can facilitate the discovery of repressed emotions and hidden meanings and help guests to better understand themselves and their motives.
Our therapy program, incorporated into every stage of our treatment programming, consists of a variety of evidence-based therapies, including activity, adventure, and equine therapy. Addiction therapists at RLC at Sound work closely with guests to develop individualized plans of action designed to meet all different needs and provide a foundation upon which to rebuild. Because We Care.
Adventure therapy at Royal Life Centers at Sound consists of kayaking and ropes courses, two activities that contribute to team and trust building. Not to mention, group exercise can also help build communication skills, and exercise. Additionally, it can increase the production of endorphins, improve mood and cognitive function, promote a meditative mindset, and help moderate depression. Our hope is that participation in physical activities will help guests to get into the habit of making physical wellness a part of their daily lives, even after they have left our care.
In an equine-assisted therapy (EAT) session, guests develop cognitive skills by interacting with horses. Equine therapy is a form of biofeedback therapy that helps guests limit negative thinking and harmful behaviors. Working with horses can help to relieve stress and improve interpersonal relationships, as well as encourage self-reflection and awareness. EAT can also enhance positive thinking and help guests to better understand themselves without the influence of others.
Our therapy program at Royal Life Centers at Sound was carefully designed, and is carefully updated, to provide guests the best possible therapy experience. Please reach out to our admissions staff at 
(888) 716-4070
 at any time with your questions or concerns. Our admissions team makes themselves available to take your call 24 hours a day, 7 days a week. Because We Care.
Change your life with one call.
We can help.