Testimonials
I was the person who thought I could never stay sober longer than a week, but that all changed for me because of the caring support of the therapists and staff at Sound Recovery. They believed in me when I didn't believe in myself and today I have a great life, friends, and an awesome job…
- Josh S.
This place is wonderful. The staff is really caring and are really dedicated to bringing you the best recovery experience you can get. One of my cousins went here for a while and hes totally changed for the better ever since. He said the staff here don't judge and they've gone through similar experiences. Plus the activities are fun and the food is really good.
- Natasha W.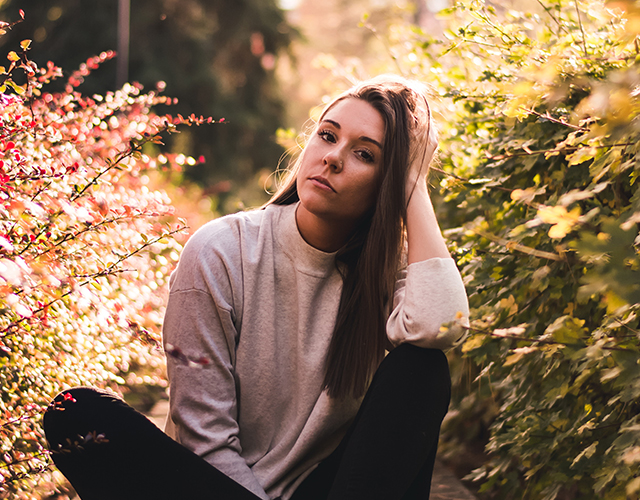 Very helpful program, and my experience was phenomenal! The biggest game changer for me was the staff, and level of care that each person I came into contact with put into my treatment. From the BHTs to the therapists I truely felt like they were invested in seeing me succeeed!
- Desiree J.
Royal Life Centers is really good. The staff really cares about you and they dont judge. I came here when i lost my basketball scholarship cuz of drugs and i wasn't gonna make it to D1. I was real depressed when I came in and I had a bad attitude but everythings really turned around for me since I been clean for 11 months now.
- Jerome W.